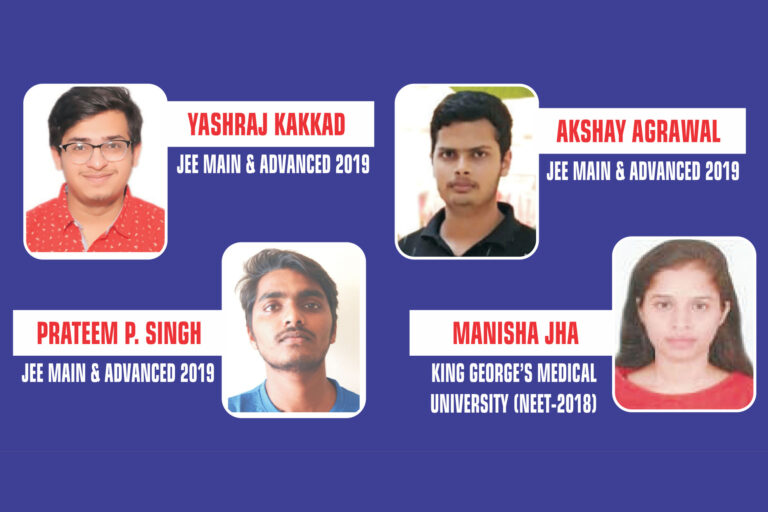 Your career path
begins
here!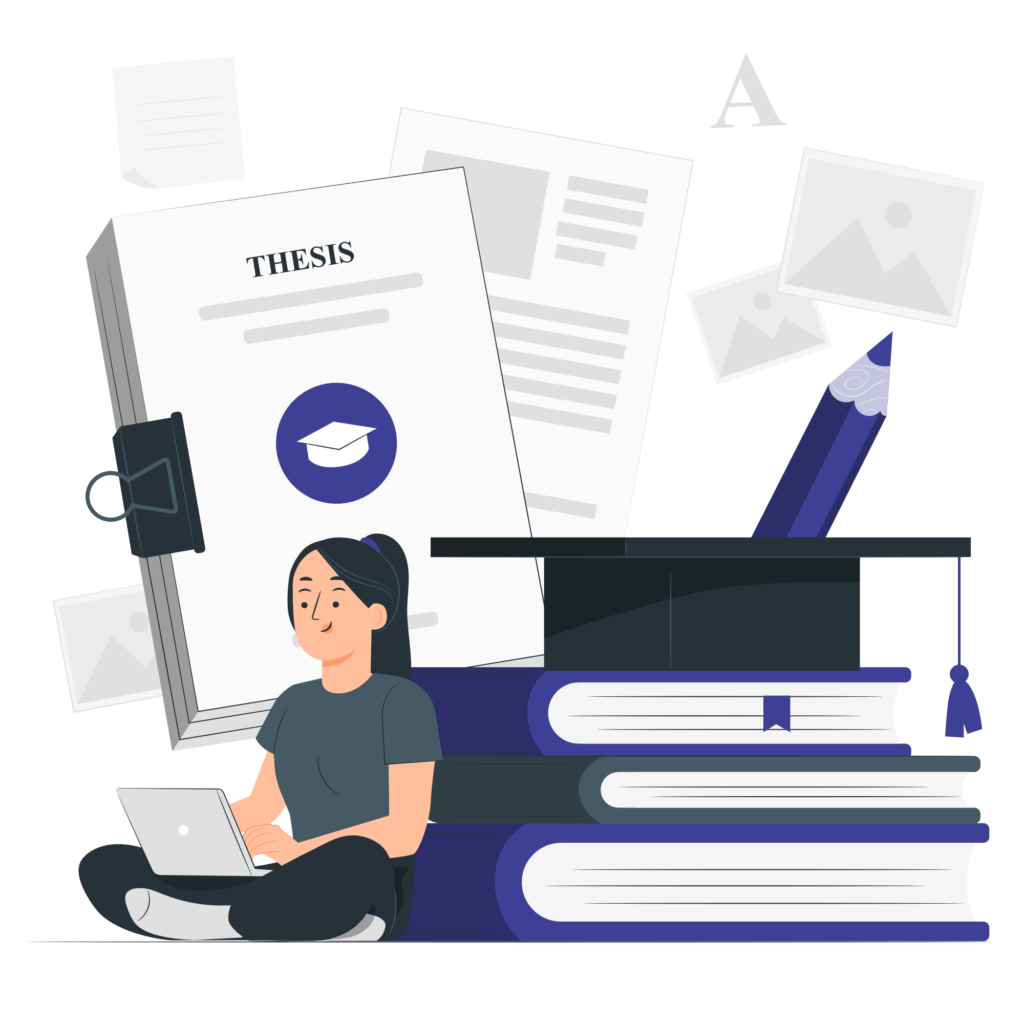 Through our holistic approach we infuse deep knowledge of the subjects into our students – knowledge that will help them even in the life full of success that awaits them on the other side of these entrance exams. Our all courses for students involve learning concepts through real-life situations.
Multiverse IIT is an endeavor to set new dimensions in coaching for Engineering as well as Medical Entrance Exams. We believe that the way to success passes through building sound concepts and developing genuine love for the field. At Multiverse IIT, we understand the importance of personal attention in nurturing young minds to their full potential and we model our interactive classroom into small batches of focused students engaged with an insightful mentor.
The program encourages school goers to look beyond text books and develops natural interests for the subjects. It will not only help students do well at Boards, but also in various talent search exams like NTSE, KVPY and Science Olympiad, and hence give them a distinctive edge over their peers in future studies.
Multiverse IIT seeks to create a challenging learning environment that encourages high expectations for success through development-appropriate instruction. Our institute promote a safe, orderly, caring, and supportive environment. Each student's self-esteem is fostered by positive relationships with students and staff.
Multiverse IIT will provide all student with engaging, quality, standards-based instructional program delivered by well trained staff resulting in improved student achievement.
Striving for the best possible education to ambitious students aspiring to join corporate world as medical professionals. Creating a comprehensive understanding of the subjects & help developing strategies to meet arduous competitions among the students to match, excel & ameliorate the competition oriented education.
The faculty members associated with About Multiverse IIT are a strong and dedicated team of experts who posses ample experience to nurture the students at the basic level and simultaneously making them adaptable to face the competitive examinations successfully. The faculty at About Multiverse IIT is more like companions who inspire the students to master the concepts. This is achieved through fostering innovations in education, interaction with professors, conceptual teaching, assessment, evaluation, guidance and motivation.