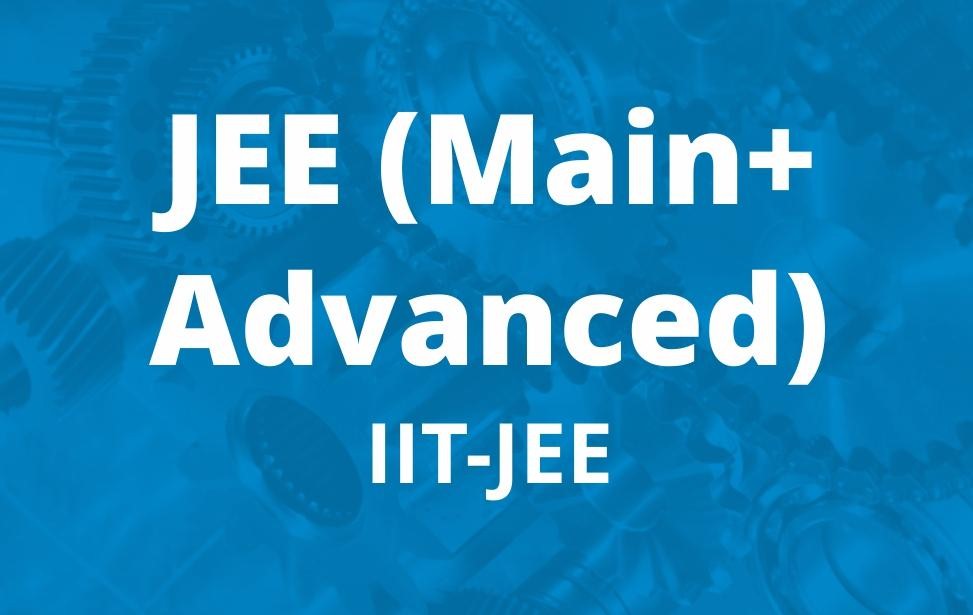 Joint Entrance Examination – Main, formerly All India Engineering Entrance Examination, is an Indian standardized computer-based test for admission to various technical undergraduate programs in engineering, architecture, and planning across colleges in India.
It is a national-level exam that is conducted to get into engineering colleges. JEE occurs in two phases – JEE Main and JEE Advanced. The mode of the exam is online/computer based so a candidate has to have knowledge of computers. JEE is one of the toughest exams globally.
Jee Mains Question Paper Year Wise
Jee Advance Question Paper Year Wise
For any query, contact us.