Class 12th Commerce (CBSE)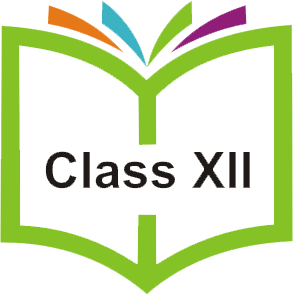 What is Commerce stream for?
For both Class 11 and 12 Commerce students, the five subjects that are mandatory are – Accountancy, Business Studies, Economics, Mathematics/ Informatics Practices and English. Apart from these subjects, optional subject are Entrepreneurship and Physical Education.
The commerce stream is an educational pathway that focuses on subjects related to business, finance, economics, and trade. It provides a foundation for understanding how businesses operate and how financial transactions are managed. Here's a brief description of some of the core subjects you might encounter in the commerce stream:
Economics: Economics studies how individuals, businesses, and societies allocate resources to satisfy their needs and wants. It includes microeconomics (individual behavior) and macroeconomics (overall economic trends).
Business Studies: Business studies delve into the concepts of entrepreneurship, management, marketing, and operations. It helps students understand how businesses are structured and operate in different industries.
Accountancy: Accountancy focuses on financial record-keeping, analysis, and reporting. It covers topics like financial statements, balance sheets, income statements, and budgeting.
Finance: Finance explores the management of money, investments, and financial assets. It covers areas like personal finance, corporate finance, and investment analysis.
Mathematics: Mathematics is often included in the commerce stream, helping students develop skills in quantitative analysis, statistics, and financial calculations.
Taxation: Taxation studies the various taxes imposed by governments and their implications for individuals and businesses. It includes understanding tax laws, calculations, and compliance.
Entrepreneurship: Entrepreneurship covers the process of starting and running a business. It includes idea generation, business planning, funding, and risk management.
Students in the commerce stream often develop skills in analytical thinking, problem-solving, communication, and financial literacy. This pathway can lead to careers in fields like accounting, finance, marketing, management, human resources, and entrepreneurship. Additionally, it provides a strong foundation for pursuing further education in areas like business administration and economics.
Class 12th Commerce(CBSE) Question Paper Year Wise
For any query, contact us.